by Douglas on Mar.21, 2014, under Distribution
The Seattle Office of Film + Music has a monthly speaking series. In September 2013 they asked me to talk about some of the new developments in film financing and distribution. At the time, I had been giving a lot of thought to why I had not made a new feature film in some time and whether the conditions that had made financial success in independent feature films nearly impossible for the past few years were possibly changing, and if so, what new tools and strategies might help create success today. When I mentioned this to then Director of the OF+M James Keblas and Washington Filmworks Executive Director Amy Lillard who had asked me to speak, they were very interested in the idea.
So, rather than rehash what I said, I've included a link to the video.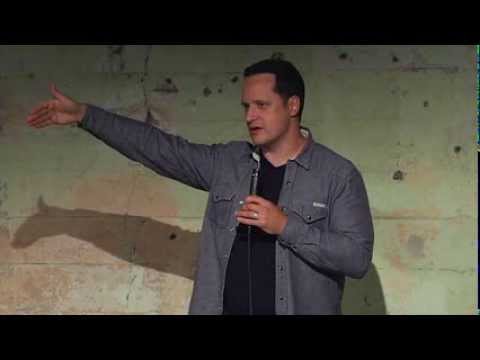 The folks at the Seattle Film Institute did a good job putting it together. However, I've had several requests to include the presentation deck from the discussion since not many of the slides made it into the video. You can download it here.
Slide Presentation for A New Look at Independent Film Financing and Distribution
Douglas Horn is a feature film writer-director and a co-founder and producer-distributor at the filmed entertainment company Popular Uprising.
:Film Distribution, Film Financing, Independent Film