by Douglas on May.12, 2012, under Distribution, Internet Television
I'm changing the focus of this blog to creating Internet-based television series and distributing them to an audience.  In the past I spoke about independent film because that was what I was interested in and where I thought I had some experience worth sharing.  The fact that I've become an infrequent blogger reflects my waning interest in independent film.  I'll always love indie films and may even be fortunate enough to make more.  But I've come to believe that there are better formats for both audiences and content creators—namely, serialized long-form stories distributed over the Internet.
I'll be posting more about this soon, but in short, I believe we're entering a golden age for visual storytellers and audiences where the confluence of new production tools, new modes of internet-based distribution, and new socio-economic realities are coming together to allow experienced filmmakers to create series for web-based audiences that rival the quality of network shows without being reduced to the least common denominator in order to satisfy a network-sized audience.
Of course, people have been talking about this possibility for several years now, without it yet becoming a reality.  I believe that's about to change.  Changes on all three of these fronts: better cameras and software, more effective web distribution channels, and a recent societal and economic shift all push this closer to reality.  All of this will be the topic of several posts to come as I lay out my vision of what seems to be coming and how filmmakers can reap the benefits.
I hope you'll join me on this journey of discovery.  I believe that this is going to be the most fecund and rewarding time that filmmakers have seen in decades. I've spent the past three years creating a media company—Popular Uprising—to explore and exploit these rapidly emerging opportunities.  Popular Uprising is the product of untold hours of work from myself, my business partner Dan Southworth, and a few other amazing collaborators.  We would not have put the time into this if we did not see a very real opportunity.  We've learned a lot along the way and I'm sure we have much, much more learning ahead of us as we release our various series.  The first series, DIVERGENCE will begin airing in 2012.  I want to share what I'm discovering in the hopes that it paves the way for other filmmakers looking to play in this sandbox.  I also want invite you to share what you're learning to keep the dialogue going.  I'm here to learn as well.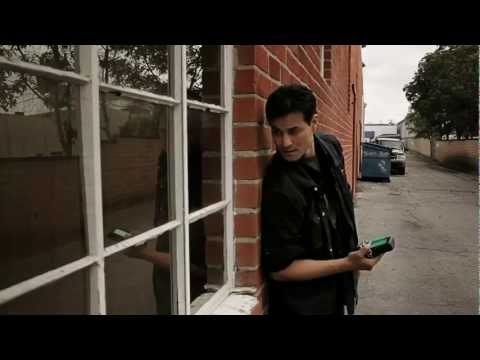 :Divergence, Popular Uprising, Web Series